You should see the other guy!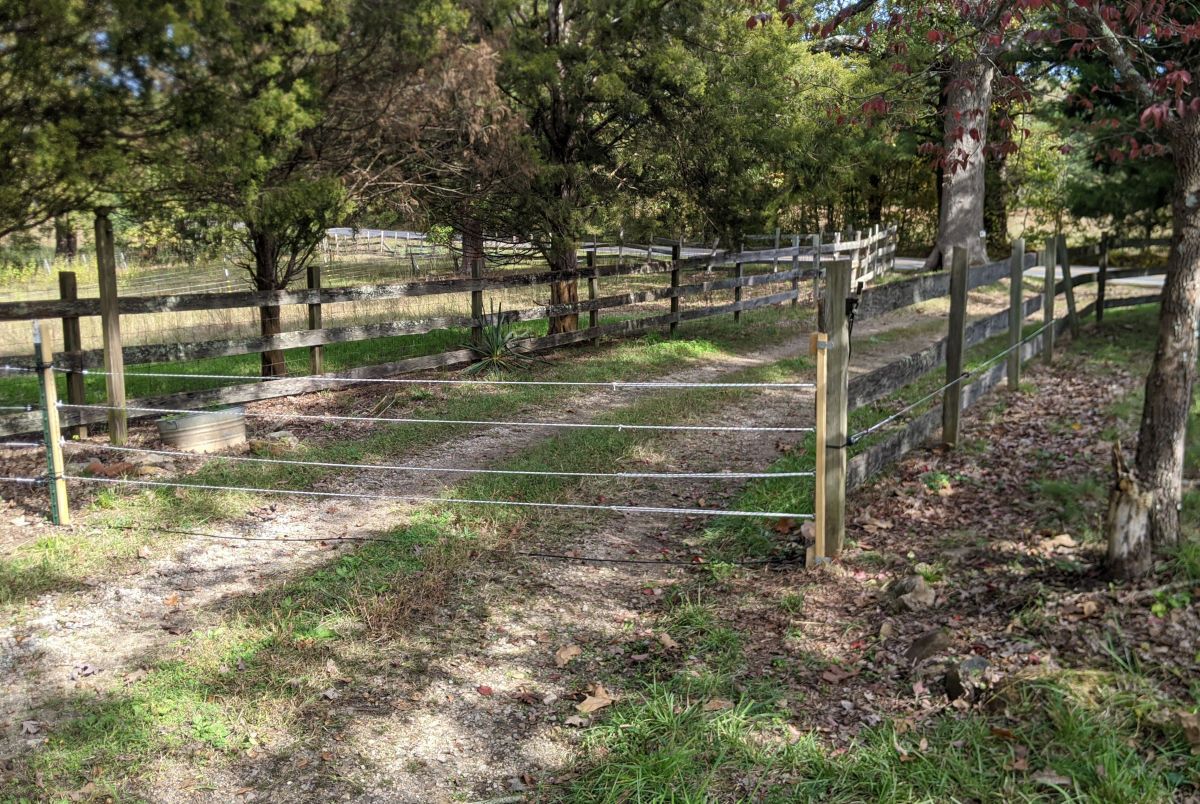 Over the past few years, a design emerged for a relatively simple and effective electrified fence gate. Turns out, it works well for the driveway too. Check it out.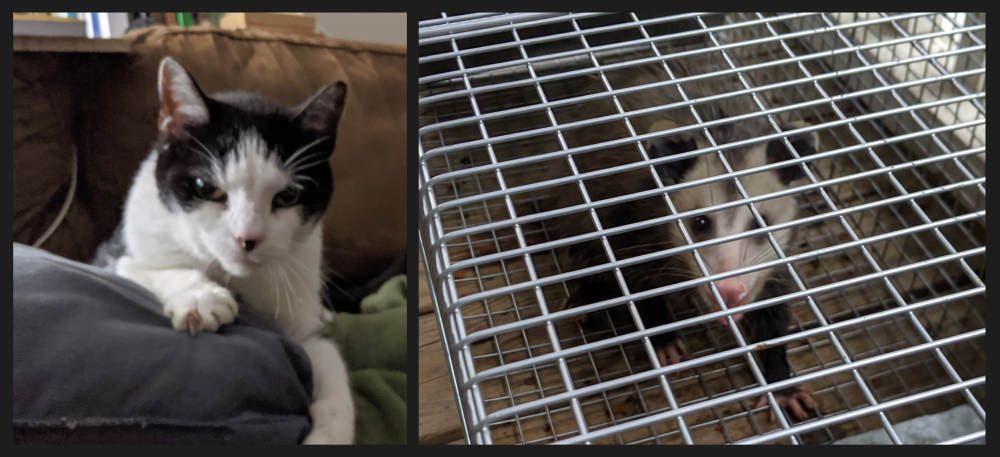 Our farm—like every farm—is slam full of animals, both domestic and feral. Recently, we have alerted a few of the more nuisancy critters that they need to relocate. Alas, they don't tend to listen . . .